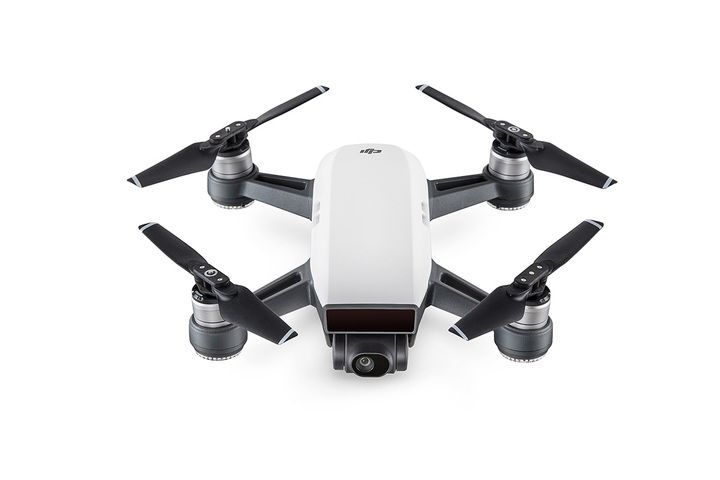 If your planning to travel and you are looking for superb image quality for your #travel #blog be sure to check out the Spark + for a limited time you can get a 16 GB Micro SD card free
Here's a hands on review of the Spark mini drone you can command with hand gestures.
Control the Spark with Hand Gestures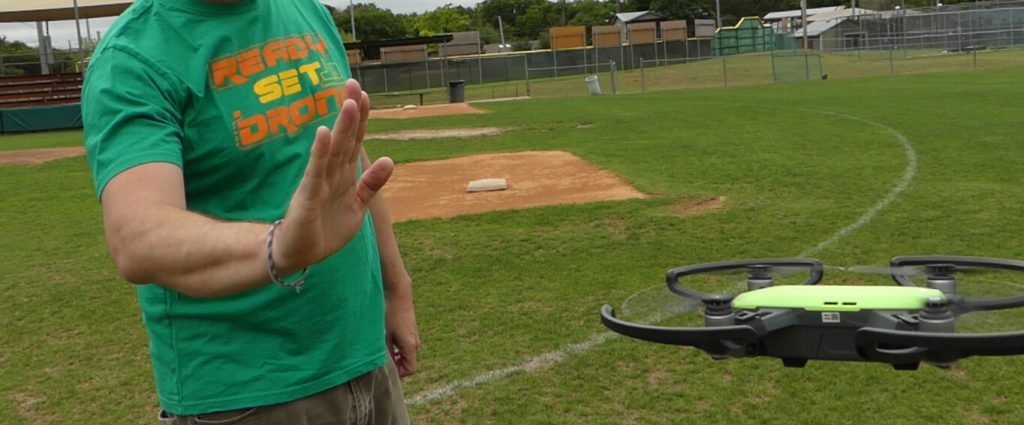 With intelligent flight control options, a mechanical gimbal and a camera with incredible image quality, Spark empowers you to push your creative boundaries. Above and Beyond with Spark from DJI.
There's even a Return to Home option to return your Spark back to it's take off point.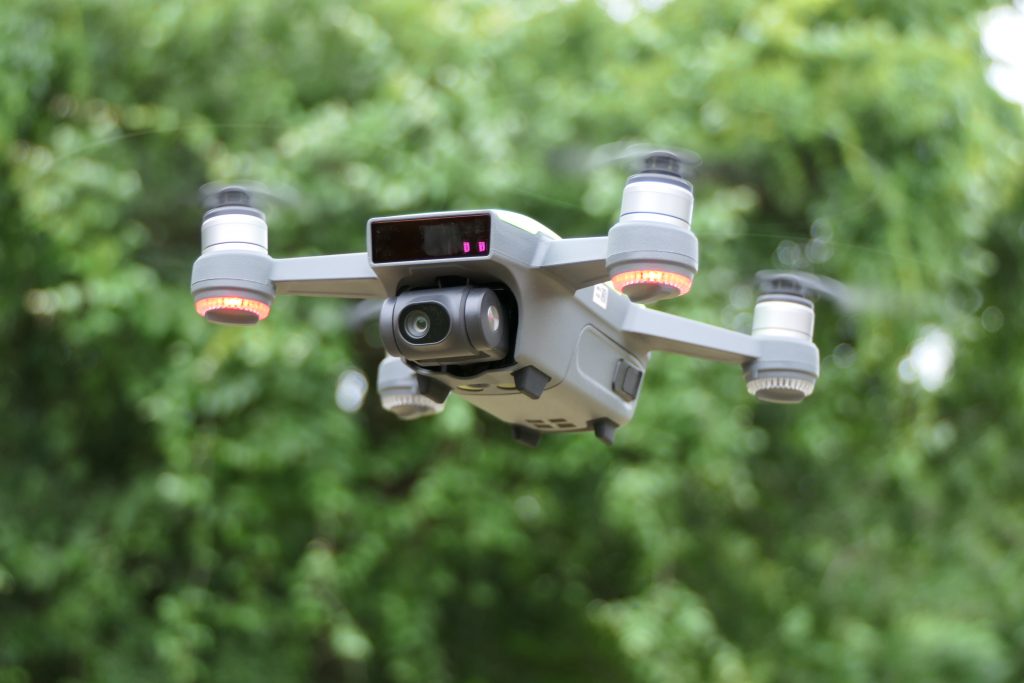 Is the Foldable Drone for You? – With Flight Autonomy, Intelligent Battery and many other features to Spark your Imagination. You can even use your smartphone as a screen to view the experience and create precision moves.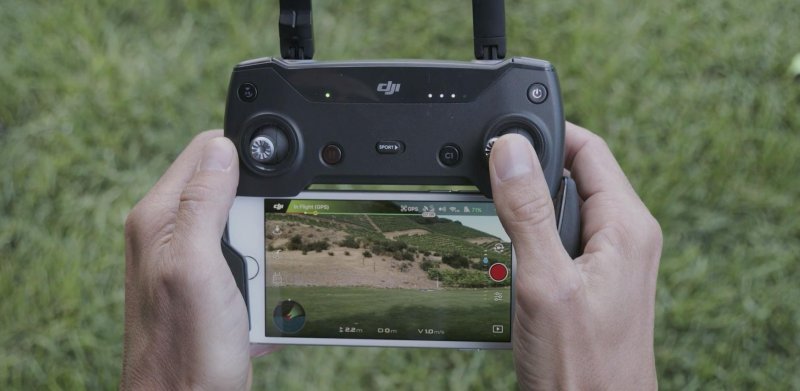 Let's take a look inside and see what you get straight out of the box.
Get the DJI Spark and capture your world like never before.